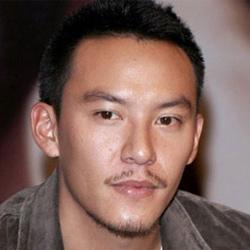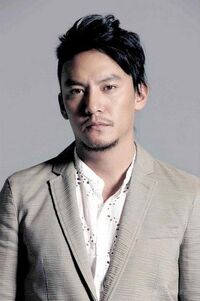 Thomas Chen (born 1975), exclusively called Tommy, is a minor character in The IT Files, also being an occasionally mentioned but never seen one in Clockwork. A Senior Inspector originally with the Shang Hai Special Duties Unit and Major Crimes Unit before that, he dated Hui Lan for a time. Since they split up Tommy ended up being transferred to Hong Kong, meeting Hui roughly a year later after she'd left Interpol for the International Temporal Enforcement Agency. Tamaya Qillaq kidnapped Tommy after being rescued from prison by Ouroboros, and it was nearly a month before he was rescued by Hui.
Personal Information
Current Age: 34
Height: 5'10"
Weight: 168 lbs
Hair Color: Black
Eye Color: Dark Brown
Hypnosis Rating: 2
Current Place of Residence: Hong Kong, CN
Sexual Preference: Women
Relationships
Romances
Co-Workers
Appearances
Trivia
Tommy is physically based on and partially named after actor Chang Chen.
Ad blocker interference detected!
Wikia is a free-to-use site that makes money from advertising. We have a modified experience for viewers using ad blockers

Wikia is not accessible if you've made further modifications. Remove the custom ad blocker rule(s) and the page will load as expected.