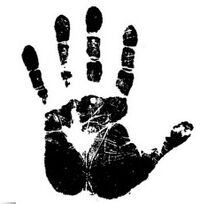 The Sombra de la Mano (English: Shadow of the Hand) is a criminal organization based out of Madrid, Spain. The primary if not only smuggling group based out of the city, Sombra specializes in getting anything that needs transport to the coast in a hurry. The group's existence has been a constant thorn in the side of both the local police and Interpol, in particular Section Chief Sonia Castillo. Ultimately in February of 2009 the organization fell apart, Leocadia and her enforcers arrested while Teresita Zuniga was captured by Scott Dawson.
Members
Ad blocker interference detected!
Wikia is a free-to-use site that makes money from advertising. We have a modified experience for viewers using ad blockers

Wikia is not accessible if you've made further modifications. Remove the custom ad blocker rule(s) and the page will load as expected.