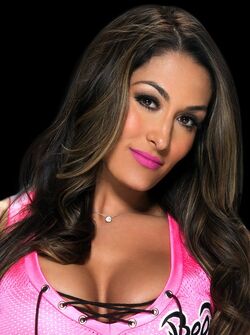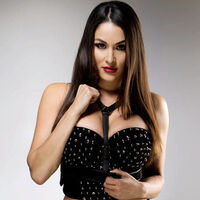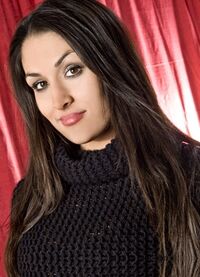 Roza Martinez (born 1981) is a minor character in The IT Files. Leader of a crime syndicate known as the Fortune Finders, she plotted the take-over of the Fortune Sea Resort, which involved flooding the place with Type-7 gas and then kidnapping its wealthier guests. Team Gamma of the International Temporal Enforcement Agency ended her plans by capturing her entire gang, landing her in jail. Roughly half a year later Roza and Izzy, as well as the rest of their group, were able to escape prison, making their way to Los Angeles.
Personal Information
Current Age: 28
Height: 5'6"
Weight: 122 lbs
Hair Color: Black
Eye Color: Brown
Bra Size: 34D
Hypnosis Rating: 2
Current Place of Residence: Unknown
Sexual Preference: Men
Special Notes: Twin Sister Izzy Martinez
Relationships
Family
Appearances
Trivia
Roza is physically modeled on Stephanie Nicole Garcia, better known as female wrestler Nikki Bella.
Ad blocker interference detected!
Wikia is a free-to-use site that makes money from advertising. We have a modified experience for viewers using ad blockers

Wikia is not accessible if you've made further modifications. Remove the custom ad blocker rule(s) and the page will load as expected.