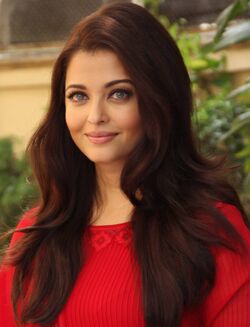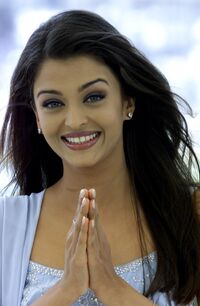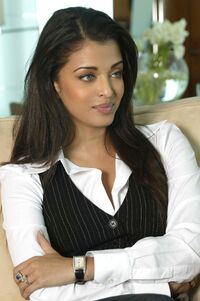 Rajni Arora (born 1973) is a minor character in Tucker's Wand and a statue in The IT Files. Originally Rajni worked for the Paradise Foundation as a personal assistant to Julio Sanchez, but she was fired shortly before the attempted use of the Uranus Generator. Using her contacts with the company Rajni managed to become a dealer in Type-7 for a time before Interpol shut her down after one of her clients, Charles Truman III, gave her up to Tasia Spiro. Rajni was eventually rescued from jail by Ouroboros and paired with Barry Finnegan to capture Tasia Spiro but failed and was just arrested again. Released on bail, Rajni was free only to be captured soon after by Kioni Abasi, becoming a part of her collection of criminals.
Personal Information
Current Age: 36
Height: 5'7"
Weight: 128 lbs
Hair Color: Black
Eye Color: Grey
Bra Size: 34B
Hypnosis Rating: 2
Current Place of Residence: London, UK
Sexual Preference: Men
Relationships
Owner
Appearances
Trivia
Rajni is physically based on actress Aishwarya Rai, who was frozen in the film Hum Dil De Chuke Sanam.
Ad blocker interference detected!
Wikia is a free-to-use site that makes money from advertising. We have a modified experience for viewers using ad blockers

Wikia is not accessible if you've made further modifications. Remove the custom ad blocker rule(s) and the page will load as expected.