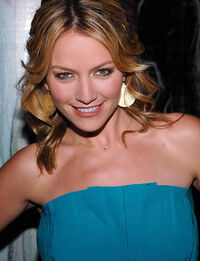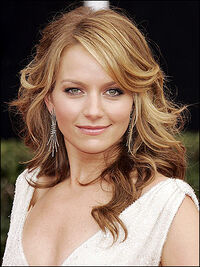 Mina Janssen (born 1982) is a controlled character in Spydoll Inc (series). Originally an ecstasy dealer from the Netherlands, Mina's modified drugs were responsible for at least five deaths. Mona St. Claire chipped Mina to act as a slave at The Brothel only to later fall into the hands of Spydoll Inc.
Biography
Mina was born in Rotterdam, The Netherlands. An orphan after her entire family was killed in a car accident, Mina was adopted by neglectful parents who were conning the system. Mina's adoptive brother helped her adjust to her new surroundings, the pair getting into the drug trade while in high school. After a falling out with their parents the pair fled to Amsterdam where they eventually became ecstasy dealers, Mina doing most of the dealing while her brother cooked. One fateful day Mina's brother went to a deal and ended up arrested. Mina meanwhile made contact with Freya Downy, who arranged for her to cook the drugs instead of her brother in a secret lab in Almere.
Mina's deal with Freya fell apart when she accidentally cooked a bad batch, her particular brand of ecstasy killing at least five people in Europe. Fearing her employer with turn on her Mina fled to the United States, first New York and later Houston. It was in Houston that Mina ended up being captured by Mona St. Claire, who used a Type-7 Chip to make her a sex worker for The Brothel. Mina was liberated by Spydoll Inc and became one of their Spydolls, one even Tucker Holmes later approved of.
Personal Information
Current Age: 27
Height: 5'8"
Weight: 128 lbs
Hair Color: Honey Blonde
Eye Color: Green
Bra Size: 36B
Hypnosis Rating: 1
Current Place of Residence: Houston, US
Sexual Preference: Men
Relationships
Masters
Fellow Spydolls
Appearances
Trivia
Mina is based on actress Becki Newton.
Ad blocker interference detected!
Wikia is a free-to-use site that makes money from advertising. We have a modified experience for viewers using ad blockers

Wikia is not accessible if you've made further modifications. Remove the custom ad blocker rule(s) and the page will load as expected.