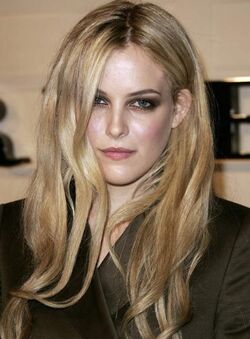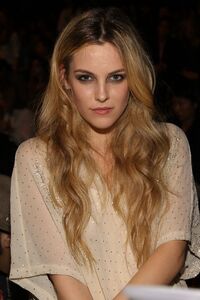 Michelle Boback (born 1989) is a minor character in Tucker's Wand. Michelle is a very young aspiring model who was was told she had all that it took to make it big by parents and peers. With that attitude she saw her first modeling audition for Zoe Hollander's Models Inc as an easy win. Michelle was very cocky and got into a little spat with Haley Leone who earned a spot. Michelle however did not earn a spot, thanks in part to Tucker Holmes and the Wand of Kronos, leaving her bitter. She plots revenge along with Candice Robins and Victoria, the plan is foiled by Tucker and his wand. Michelle eventually got work with Models Inc on a local level.
Personal Information
Current Age: 20
Height: 5'7"
Weight: 130 lbs
Hair Color: Blonde
Eye Color: Blue
Bra Size: 34B
Hypnosis Rating: 1
Current Place of Residence: Los Angeles, US
Sexual Preference: Men
Relationships
Friends
Appearances
Trivia
Ad blocker interference detected!
Wikia is a free-to-use site that makes money from advertising. We have a modified experience for viewers using ad blockers

Wikia is not accessible if you've made further modifications. Remove the custom ad blocker rule(s) and the page will load as expected.