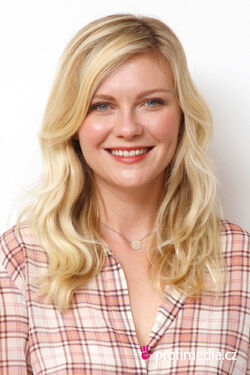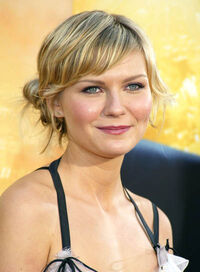 Meredith St. Claire (born 1982) is a minor character in Spydoll Inc (series). A member of the wealthy St. Claire family, Meredith and her sisters Mona and Tabitha were set to take over the family business. Mona however worked with Irene McNeil against Meredith and Tabitha, who'd recruited Jillian O'Connor for protection. Ultimately Meredith and Tabitha were both chipped, leaving control of The Brothel to Mona until she was captured by Spydoll Inc. Meredith would end up assuming control of The Brothel while Tabitha handled investments in Los Angeles.
Personal Information
Current Age: 27
Height: 5'6"
Weight: 120 lbs
Hair Color: Blonde
Eye Color: Blue
Bra Size: 34B
Hypnosis Rating: 1
Current Place of Residence: Houston, US
Sexual Preference: Men
Relationships
Family
Appearances
Trivia
Meredith is based on actress Kirsten Dunst.