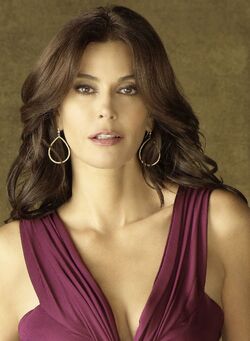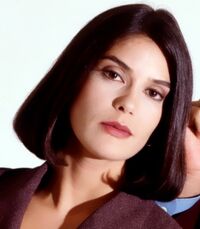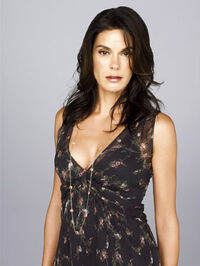 Mary Thatcher (born 1967) is a minor character in The IT Files. An actress, Mary appeared on several sitcoms and dramatic comedies over the years. Mary's early claim to fame was starring in the film Mannequin in 1993. Mary also famously had an affair with Richard Stilton, marrying him after he divorced Rina Corde but divorcing him in 2006. For college Mary attended Decker State College, a member of Delta Nu Omega.
Personal Information
Current Age: 42
Height: 5'6"
Weight: 121 lbs
Hair Color: Black
Eye Color: Brown
Bra Size: 34B
Hypnosis Rating: 2
Current Place of Residence: Los Angeles, US
Sexual Preference: Men
Relationships
Family
Appearances
Trivia
Mary is a spoof of actress Teri Hatcher, who was frozen a few times in Lois & Clark.
Ad blocker interference detected!
Wikia is a free-to-use site that makes money from advertising. We have a modified experience for viewers using ad blockers

Wikia is not accessible if you've made further modifications. Remove the custom ad blocker rule(s) and the page will load as expected.