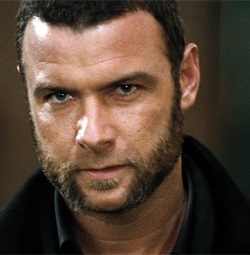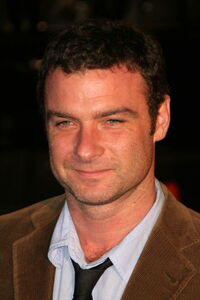 Lance Raymer (born 1967) is a minor character in Tales from the Tuckerverse. A mechanic and tow-truck driver from Stillsville, Lance was a common sight on the road south of Salt Lake City before going to work for Decker State College in Malibu.
Biography
Lance was born in Stillsville, Utah, the son of a mechanic and a home-maker. Lance's mother died when he was young so he was primarily raised by his father, who groomed him to take over the family business. After finishing high school Lance worked with his father for a few years before he passed away as well. While Stillsville did need a mechanic Lance branched out a bit more, often driving around south of Salt Lake City in hopes of finding work. It was Lance's natural disposition towards wandering that made him largely ignorant of what really began happening in Stillsville after Annabelle Carter and Isaac Carter began using the Stillsville Camera to freeze everyone.
When the Lady Raptors had a breakdown near the town Lance helped tow their bus and worked with Gabrielle Ward to fix it, also taking an interest in Glenda Peyton. After the town was saved from the Carter twins Lance began a long-distance relationship with Glenda, one that slowly blossomed over time into an actual romance. One year after meeting the couple reunited in Stillsville, Glenda having managed to visit now and again but not often. Lance had considered leaving the town before but was hesitant to abandon the family business. The next day however it was revealed Lance had made a decision, selling his service shop, getting a job at Decker State College and proposing to Glenda. The couple got engaged and returned to Malibu together after the annual tournament in Salt Lake City.
Personal Information
Current Age: 42
Height: 6'3"
Weight: 195 lbs
Hair Color: Brunette
Eye Color: Grey
Hypnosis Rating: 3
Current Place of Residence: Malibu, US
Sexual Preference: Women
Relationships
Romances
Appearances
Trivia
Lance is based on actor Liev Schreiber.
Ad blocker interference detected!
Wikia is a free-to-use site that makes money from advertising. We have a modified experience for viewers using ad blockers

Wikia is not accessible if you've made further modifications. Remove the custom ad blocker rule(s) and the page will load as expected.