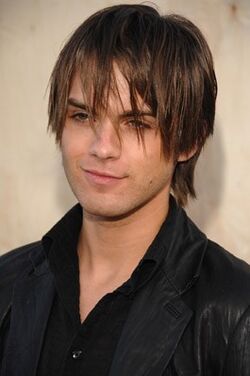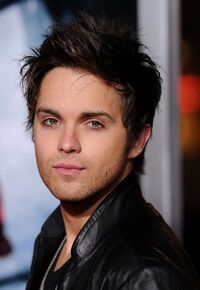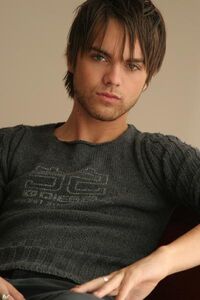 James Hewitt (born 1987) is a minor character in Tucker's Wand. An old friend of Tucker Holmes, he sent two years learning metalwork in New York before returning home to Los Angeles. James is currently working at Otaku LA to make ends meet, the store even carrying a few Japanese and anime influenced swords he'd made. James has a reputation for being a bit of a womanizer.
Personal Information
Current Age: 22
Height: 5'10"
Weight: 178 lbs
Hair Color: Brunette
Eye Color: Cyan Blue
Hypnosis Rating: 4
Current Place of Residence: Los Angeles, US
Sexual Preference: Women
Relationships
Romances
Friends
Co-Workers
Appearances
Trivia
James is based on actor Thomas Dekker.
Ad blocker interference detected!
Wikia is a free-to-use site that makes money from advertising. We have a modified experience for viewers using ad blockers

Wikia is not accessible if you've made further modifications. Remove the custom ad blocker rule(s) and the page will load as expected.