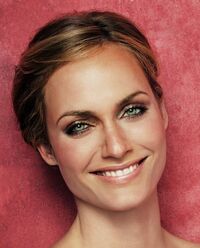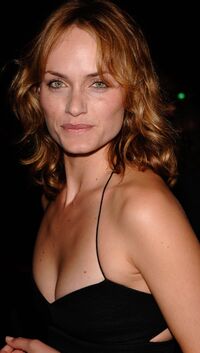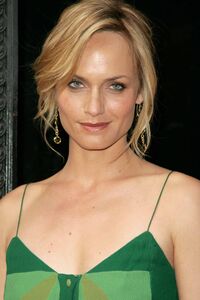 Irene McNeil (born 1974) is a controlled character in Spydoll Inc (series). Originally employed by the St. Claire family, Irene helped Mona St. Claire take over and then run The Brothel. After Spydoll Inc captured Mona Irene was given a Type-7 Chip and became a Spydoll.
Personal Information
Current Age: 35
Height: 5'10"
Weight: 124 lbs
Hair Color: Brunette
Eye Color: Blue
Bra Size: 34B
Hypnosis Rating: 2
Current Place of Residence: Houston, US
Sexual Preference: Men
Relationships
Masters
Fellow Spydolls
Former Employers
Appearances
Trivia
Irene is based on actress Amber Valletta, and originally based on boxer Carole Flury.
Ad blocker interference detected!
Wikia is a free-to-use site that makes money from advertising. We have a modified experience for viewers using ad blockers

Wikia is not accessible if you've made further modifications. Remove the custom ad blocker rule(s) and the page will load as expected.