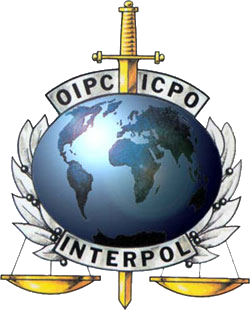 Interpol, the International Criminal Police Organization, is a group dedicated to dealing with crimes on an international level. If crimes such as theft, smuggling and piracy happen across multiple of their membership countries the organization gets involved given the jurisdiction to see that the crimes stop.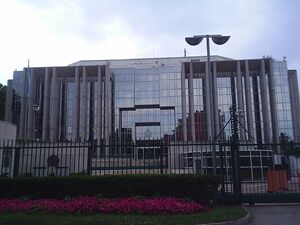 Interpol, in the first three Clockwork stories, was the group dedicated to stopping the crimes that were being committed. First a small task force was assembled under Lucienne Christophe to stop bizzare thefts and catch the thief. The force initially failed but eventually exposed the thief, Erika Stone, and recovered the stolen items. The second task force had Lucienne bringing her old group together, but she was required to also bring in Aisha Reynolds, who was the technical superior for a few of her old friends, and Miranda Ohala, who'd helped them catch Erika but was new to Interpol. The third force was the largest yet, Lucienne commanding five teams, though unfortunately most of them were captured or frozen, but in the end the Paradise Foundation was defeated.
In the aftermath of the fall of the paradise foundation the International Temporal Enforcement Agency was formed and many agents and other staff who'd been involved in the Paradise Foundation cases were transferred to its ranks.
Main Team
Edit
Support Team
Edit