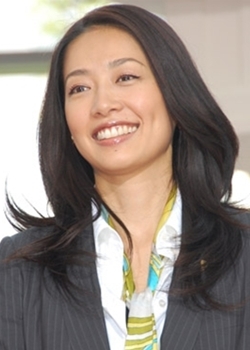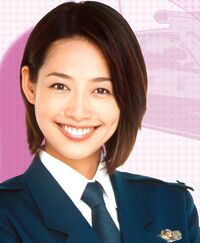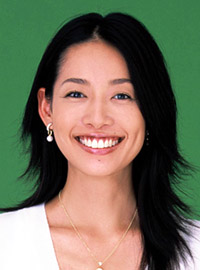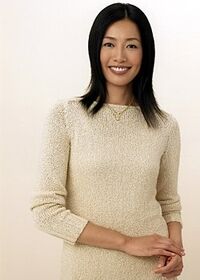 Hikaru Nakamura (born 1978), sometimes called Karu, is a minor character in The IT Files. The older sister of ITEA agent Takahishi Nakamura, Hikaru is a detective with the Tokyo Metropolitan Police Department.
Biography
Hikaru was born in Kanazawa, Ishikawa Province, Japan. Her mother is a writer of crime novels, which is what got Hikaru and her younger brother Takahishi Nakamura interested in criminal justice as children. Hikaru's father is the assistant curator at the Kanazawa Yasue Gold Leaf Museum, though this had little influence on her childhood other than appreciating the versatility of metal, impressed that something so dense could be come so light and paper-like. As her hometown is a cultural center for the area Hikaru picked up quite a few feminine traditions in spite of being a more modern woman, going to Tokyo University to study psychology and hopefully become a detective.
Soon after being recruited by the Tokyo Metropolitan Police Department Hikaru helped Takahishi, who'd also gone to Tokyo University, solve a murder that was written off as a suicide in spite of risking her career in doing so. Tak ended up getting most of the credit but Hikaru was acknowledged within the department and fast-tracked towards becoming a detective, though her degree also helped. Initially Hikaru was made a detective with Public Security before, a few years later, being transferred to Organized Crime Control. A pet project of Hikaru's has been dealing with Yakuza clans suspected of smuggling high-end drugs into Tokyo. The Imagawa Clan were a particular target of Hikaru's, so she went undercover at Perfect Sakura, posing as a hostess. Hikaru's brother Tak showed up at the club one night, working for the International Temporal Enforcement Agency, and the siblings agreed to work the case together. Hikaru ended up getting captured by Kaoru Yoshimoto but was rescued by her brother and his team, the siblings having a heart to heart talk about Tak's love life before he left.
Personal Information
Relationships
Family
Appearances
Trivia
Ad blocker interference detected!
Wikia is a free-to-use site that makes money from advertising. We have a modified experience for viewers using ad blockers

Wikia is not accessible if you've made further modifications. Remove the custom ad blocker rule(s) and the page will load as expected.