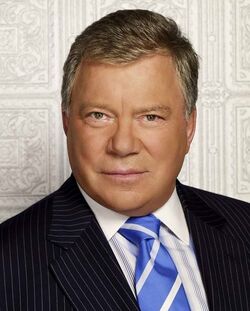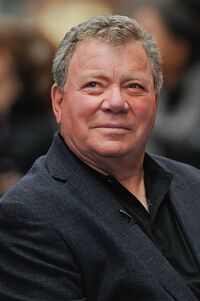 Hadrian McBride (born 1931) is a minor character in Tales from the Tuckerverse. One of the founders of the law firm Foster & McBride, Hadrian was a mentor to fellow partner Levy Foster. Hadrian retired in January of 2006, letting his oldest daughter Kylie McBride take over at the law firm while he became an active member of the Stone Enterprises board of trustees.
Personal Information
Relationships
Family
Fellow Board Members
Friends
Appearances
Trivia
Ad blocker interference detected!
Wikia is a free-to-use site that makes money from advertising. We have a modified experience for viewers using ad blockers

Wikia is not accessible if you've made further modifications. Remove the custom ad blocker rule(s) and the page will load as expected.