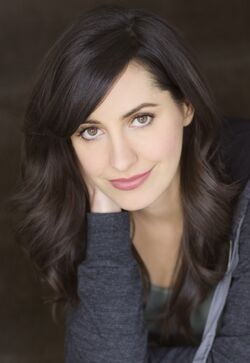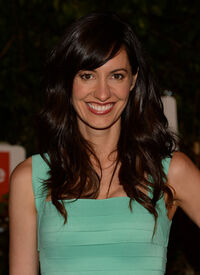 Charlotte Lune (born 1975) is a statue in The IT Files. A Paris news reporter, she investigated Club Mannequin only to be kidnapped by Xavier Alberic. Kept as a test subject, Charlotte had the Chrono Flash tested on her and after the fall of Ouroboros ended up in the hands of Sarah Hardy and the Gorgon Sisterhood. Charlotte is now on display in The Sanctum.
Personal Information
Current Age: 33 (Aging Suspended)
Height: 5'6"
Weight: 122 lbs
Hair Color: Dark Brunette
Eye Color: Dark Brown
Bra Size: 34B
Hypnosis Rating: 1
Current Place of Residence: New York, US
Sexual Preference: Men
Relationships
Owners
Appearances
Trivia
Charlotte is modeled after actress Charlene Amoia, who was frozen in several independent films.
Ad blocker interference detected!
Wikia is a free-to-use site that makes money from advertising. We have a modified experience for viewers using ad blockers

Wikia is not accessible if you've made further modifications. Remove the custom ad blocker rule(s) and the page will load as expected.